Welcome to the Noise Vibrations and Fumes landing page. Our 4th album. Soul NW Roots Rock Ballard Seattle. Read the story of the album on my album of the week Tumblr blog.
Tuesday May 5th, 2015 8:30AM PDT
Check out the video for the 2nd single!
Check out the Video for the First Single!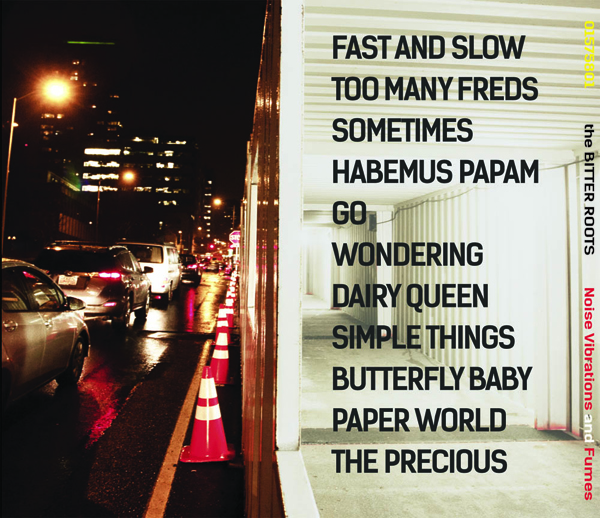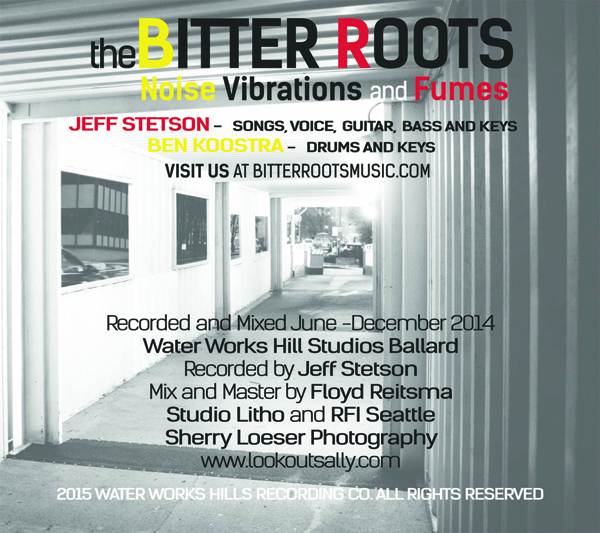 Artwork by Sherry Loeser at LookOutSally.com